With over 200 new presets, a low-CPU mode and computer-based activation, UltraMini 1.5 is leaner, meaner and easier to use than ever!
UVI Workstation 2.2.0 Required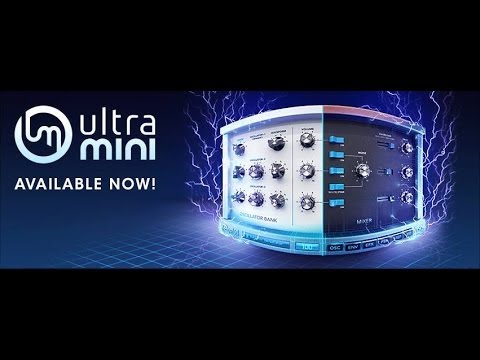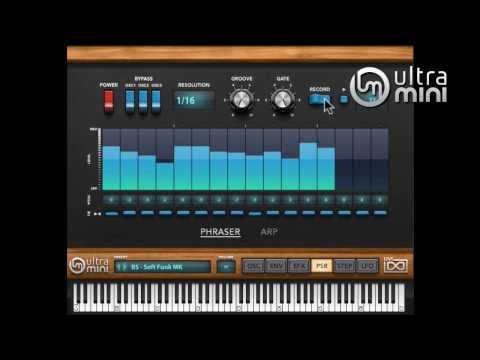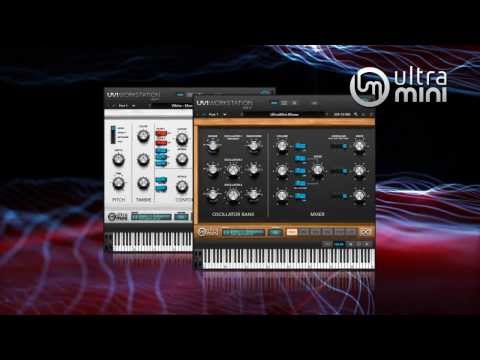 The same thick analog tones, meaty harmonics and modeled filters that made v1.0 so aggressive are back in spades. Over 200 new presets have been forged by the sound design team at UVI, giving you over 600 in total. Find the sounds you're looking for quickly with convenient category browsing and explore a wide range of analog timbres and soundscapes provided by the newly updated patch library.
Also included is compatibility with the completely revised iLok system; now supporting computer-based activation. Utilizing the free iLok License Manager, your UltraMini license can now be stored on a computer hard drive or a physical iLok dongle. Furthermore you're free to move your license from computer to iLok or vice versa at will, giving you the ultimate in convenience and portability. Gone are the days of dongle dependance — authorize the way you want to.